Changing Epistemologies and Life. Symposium and Roundtable Discussion,
Uppsala University, 7 October 2016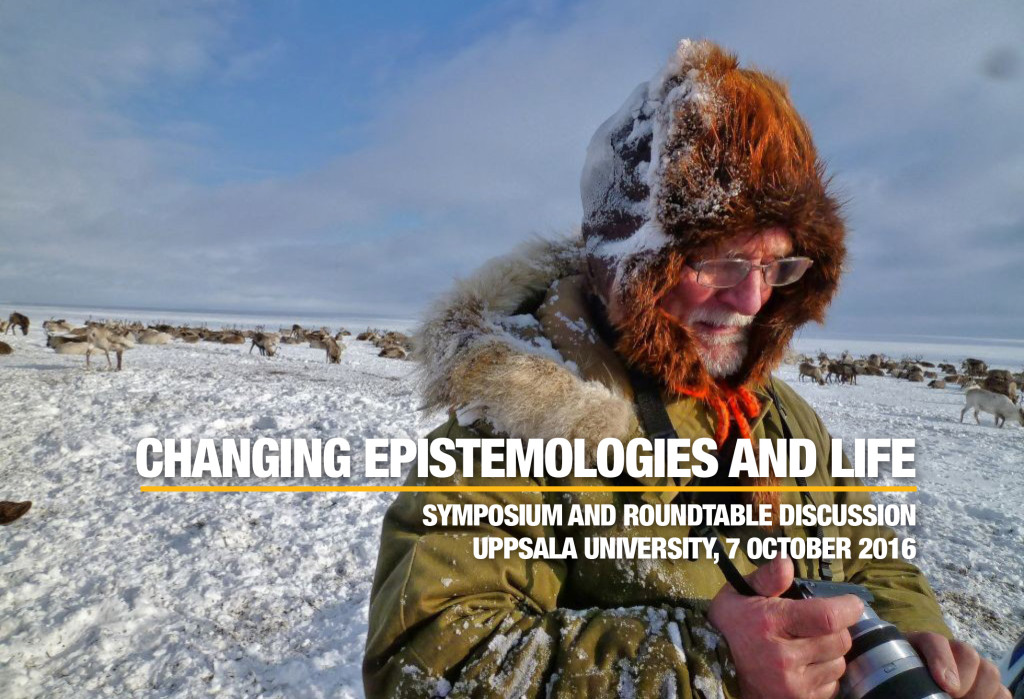 This public symposium gathers a group of internationally renowned anthropologists with long-time affiliations to the Department of Cultural Anthropology and Ethnology, Uppsala University. In building on the scholarly work and academic legacy of retiring Professor Hugh Beach, symposium participants have accepted to revisit anthropological epistemologies of ethnicity-related phenomena and/or the topic of human-animal-nature-culture relations. In tandem with the contributions of the symposium speakers, a public roundtable discussion will be organized, with academics and activists, reflecting Professor Hugh Beach's many years of involvement with applied anthropology.  Download the detailed program here.
Workshop: Can a Person Be Illegal? Refugees, Migrants and Citizenship in Europe.
19-21 May, Uppsala University, Sweden
Social Imaginaries and Creation – an International and Interdisciplinary Research-Network in the Arts, Humanities and Social Sciences – invites academics, artists and artistic researchers to contribute in speech, in writing, through art and actions to a two day workshop on refugees, migrants, identity and citizenship in Europe.
The workshop is organised by Social Imaginaries and Creation. An International and Interdisciplinary Research-Network in the Arts, Humanities and Social Sciences. Venue information and programme to come. Call for Contributions
For more information about the workshop, go to: http://www.littvet.uu.se/can-a-person-be-illegal-/