Don Kulick
Don Kulick's inaugural lecture "Vulnerability as a Resource" (in Swedish). Link goes to an external site.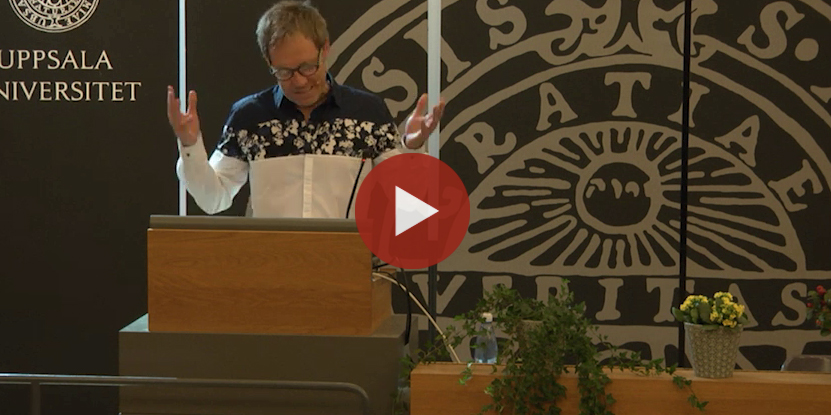 From Charley Boorman: Sydney to Tokyo by Any Means necessary, episode 2 (aired on BBC TWO, October 2009). Charley arrives in Papua New Guinea. He heads for the remote village of Gapun, home to an isolated tribe and located in the middle of 30 miles of mangrove, only accessible by water. In Gapun he meets the villagers and Don Kulick.
Don Kulick on "The Benefits of Working in a Language One Doesn't Know".
Interview with Don Kulick on the occasion of the publication of the Portugese translation of his book Travesti (in Portuguese):
Sverker Finnström
Watch Sverker Finnström (together with Rosalind Shaw and Roland Kostić) talk on transitional justice in post-war societies. Link goes to an external site.